LIVESTEAM SOLO SHOW VIA TARRYTOWN MUSIC HALL
New Video Alert: Quarantine Cover #4
New Video Premier - FRI OCT 16
Livecast for Tarrytown Music Hall - Oct 21 - 6 PM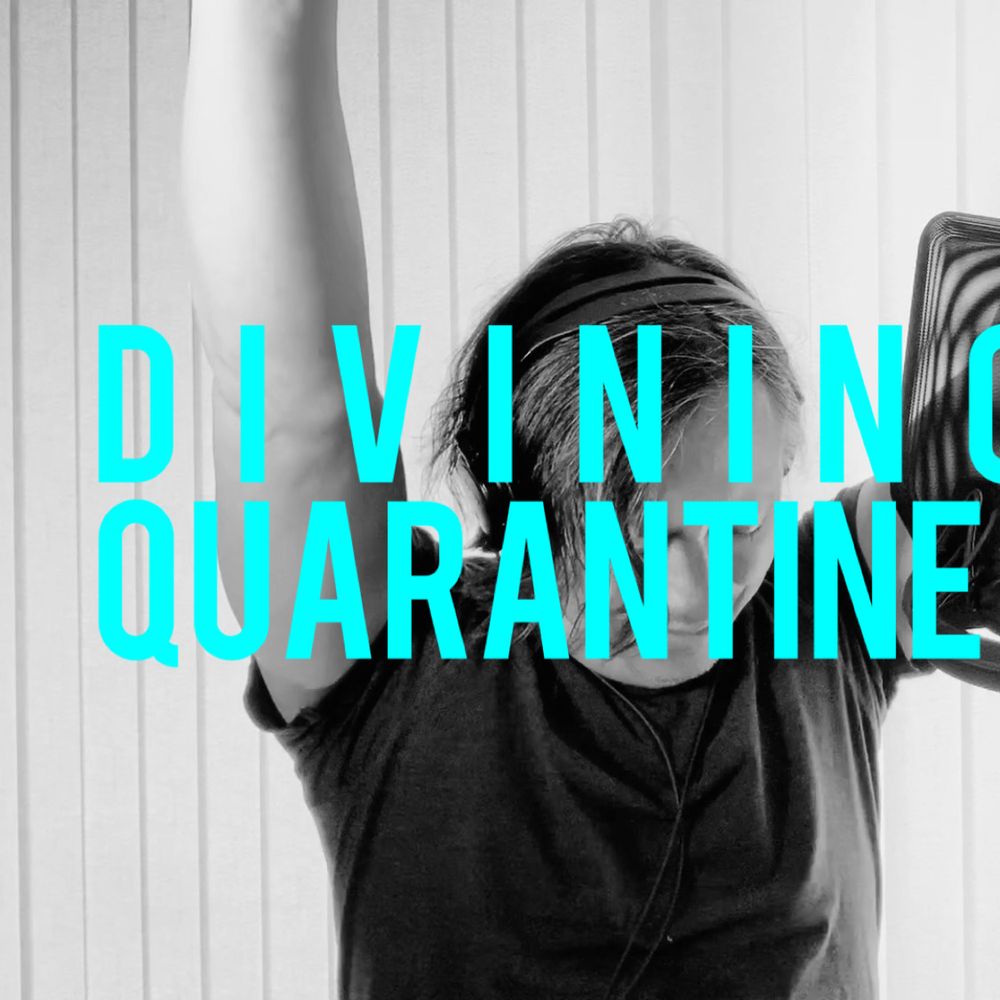 QUARANTINE COVERS 3
THE CONCEPT BY TEENAGE FANCLUB
Our newest Quarantine Cover is now available at our YouTube Channel so mosey on down and subscribe for more upcoming videos and such. This video was made practicing safe, social distancing. 
About the video:
It's sunnier and warmer this month and we're venturing outside while still practicing safe, social distancing. Presenting our 3rd Quarantine Cover - The Concept by Scottish legends, Teenage Fanclub. Hope you enjoy and can't wait to see you all in person soon! Recorded in our own homes: May/2020 In this video: Miyuki Furtado - Vocals, Guitars John Malone - Drums Matt Svigals - Bass Douglas McClure - Cello Aden Malone - Violin Mixed by M. Furtado Video edited by M. Furtado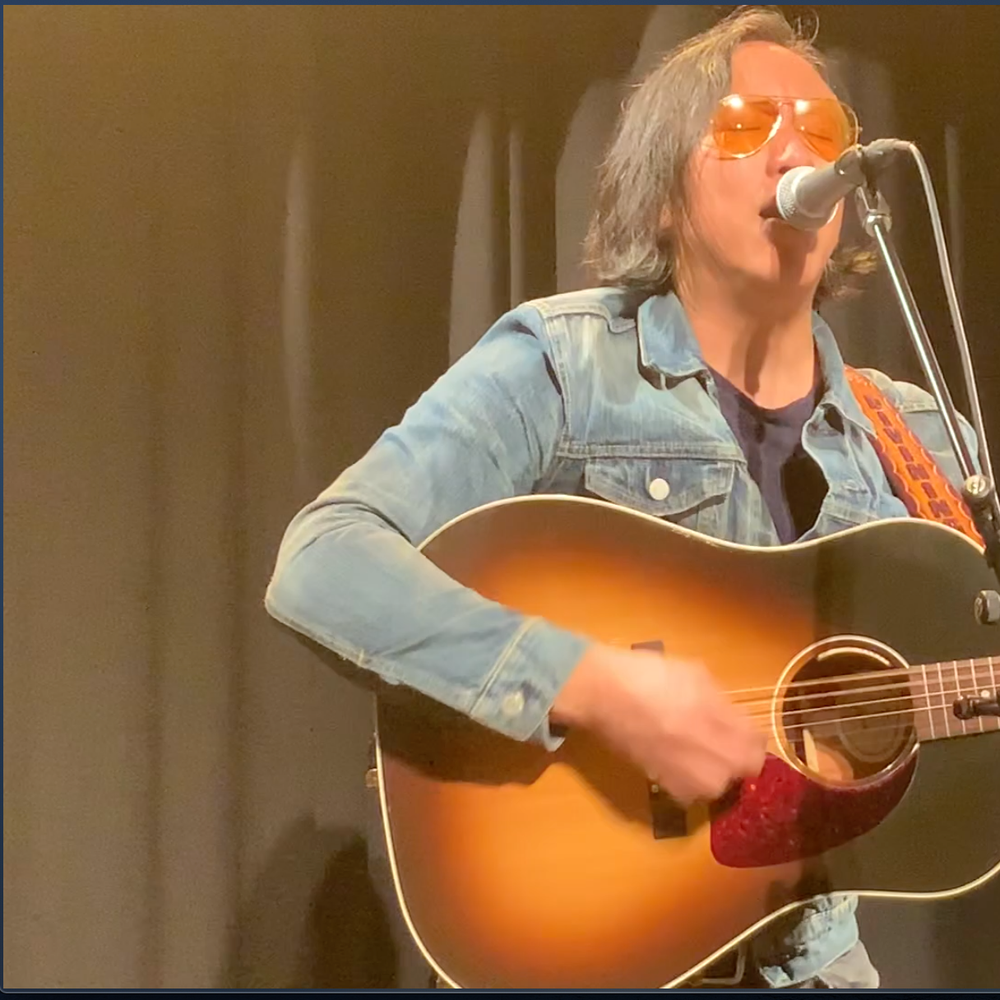 Irvington Theater 'Solo Series' Presents Miyuki Furtado of Divining Rod Band
THIS WEEK, THE IRV­ING­TON THE­ATER COM­MIS­SION PRESENTED MIYUKI FURTADO OF DIVINING ROD ON THE IRVINGTON THEATER STAGE AS PART OF ITS INNOVATIVE, NEW SOLO SE­RIES.
ARTS & ENTERTAINMENT
The per­for­mance was filmed on­stage prac­tic­ing safe, so­cial dis­tanc­ing, and includes an original song written during the quarantine.  As Fur­tado de­scribed pro­duc­ing this third per­for­mance of the the­ater's Solo Se­ries (which premiered on April 27th), "It was a blast."  He credits his daughter, Mino, for "her amazing camera work." 
Fur­tado, who serves on the Irv­ing­ton The­ater Com­mis­sion, is a singer, song­writer, and mulit-in­stru­men­tal­ist who has per­formed at venues through­out Westch­ester County, New York City, and in coun­tries around the world.
A longtime Irvington resident, Furtado is beloved locally for his solo work — in addition to his performances and recordings with Divining Rod — whose members include Irvington residents John Malone and Matt Svigals, Ossining resident Patrick Harmon, and Malone's brother, Mike, who lives in Connecticut.  The band has performed at local festivals, restaurants, bars, theaters, and is part of the well-known North Dutcher Street All-Stars' Halloween band fronted by Douglas McClure.
The Irvington Theater's Solo Series brings virtual audience members to the theater's YouTube channel, where shows can be viewed anytime. As Irvington Theater manager, Greg Allen, explained, "We are all navigating this time of uncertainty in our own way. Many of us are turning to arts and culture to take us away from the world at different times during the day. We know you can't come to Irvington Theater during this time, so we want to bring artists to you. Here you will find a collection of performances that we are posting each week while our theater is closed. Many of these have been filmed in our theater – bringing our stage to you."
Prior to Furtado's life in Irvington (where he resides with his wife, Tricia Han, and their daughter), he was a member of the internationally-acclaimed band, The Rogers Sisters.  Divining Rod chronicles Furtado's musical journey on the band's website:
"What do you do after your band has toured the world several times over? Break up and head back home." That's just what Hawaiian born, Brooklynite Miyuki Furtado did after a show in Oslo, Norway when he exited The Rogers Sisters (Too Pure/Beggars Group), the much touted NY trio in which he sang, played bass and wrote many of their winning songs. The band had weathered a grueling decade of recording and nearly non-stop touring around the globe. "We were completely exhausted. After our last show in Oslo, we went our separate ways.' 
He returned home just in time for the birth of his daughter then promptly moved out of his beloved Brooklyn neighborhood with his family for greener (and less crowded) pastures. "My wife and I bought a small, beat up house north of the city and settled down." Between repairing the house and raising his child he began work on his current project: the folk, country and soul tinged psych-rock band, Divining Rod. 
"I started writing songs on acoustic guitar during my daughter's naps. I learned to create in short, quiet bursts." Becoming obsessed with British Folk icons, Bert Jansch, Pentangle, Sandy Denny and Fairport Convention as well as American country rock bands like Stephen Still's super group, Manassas and The Flying Burrito Brothers resulted in a more acoustic based self-released EP. Touring the record was postponed while Furtado played drums and toured with gospel soul psych band, Midnight Masses (Team Love/Superball). 
Over time, Miyuki amassed more songs and desired to play them out. The only problem was that he felt disconnected after being away from the ever changing music scene in downtown New York. He began playing along the Hudson River's small string of villages for the sheer joy of playing. Often at unconventional spaces. "I resolved to play any time, any where and as often as I could." Playing 3 to 4 hour long sets in living rooms, art galleries, front porches, flatbed trucks, boat piers, farmer's markets, churches and other non-rock club venues led Furtado to rapidly expand his song list. "Playing for hours at a time to a wide variety of people forces you to become more engaging, versatile and, well, musical." 
To view Miyuki Furtado's Solo Series performance, visit: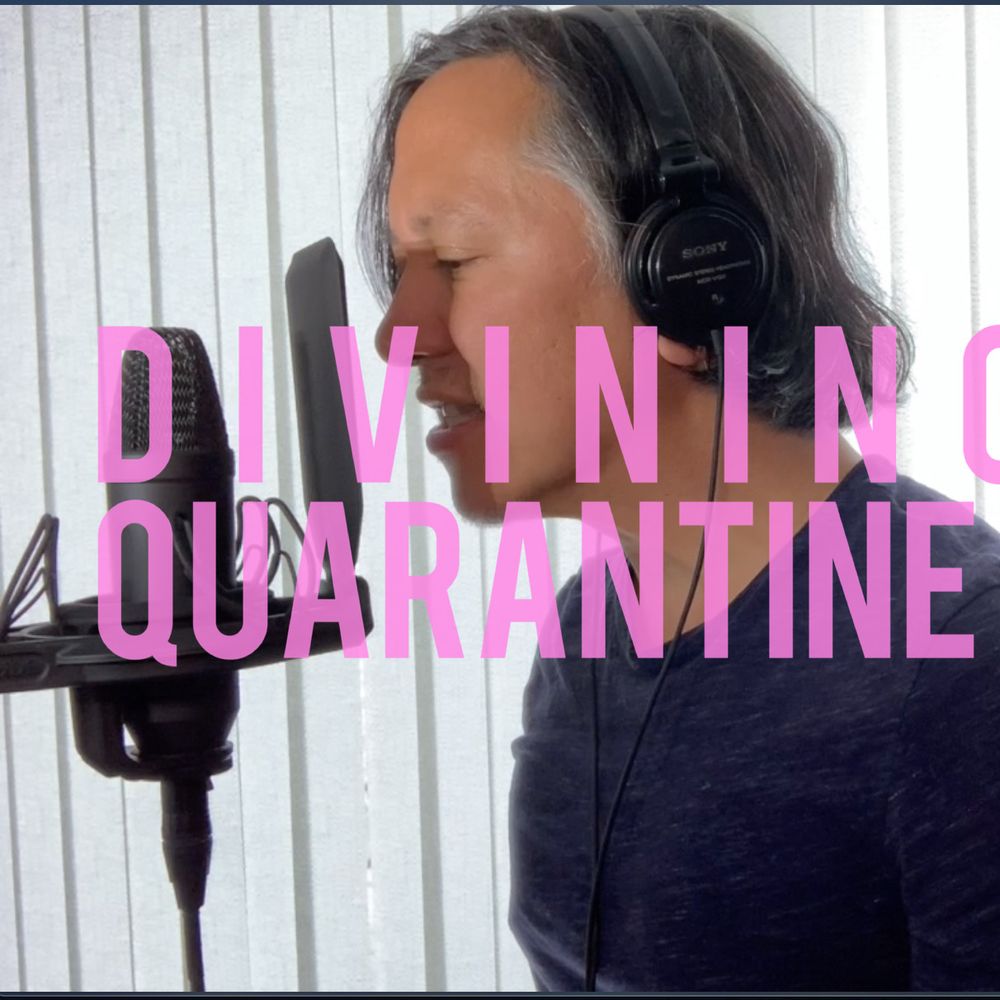 Quarantine Covers 2
The Ballad Of El Goodo
The 2nd installment of our Quarantine Covers is The Ballad Of El Goodo by Big Star.
We're huge fans of Alex Chilton and the band and saw it as a challenge to see if we could record a version of this amazing song. The Chris Bell backing vocal arrangements were especially daunting.
We recorded it while practicing social distancing in our own homes and most of the video footage features us recording the actual tracking!
Other footage features what we've been up to during lockdown.
Hope you like it! Be safe out there! Stay home and wash your hands!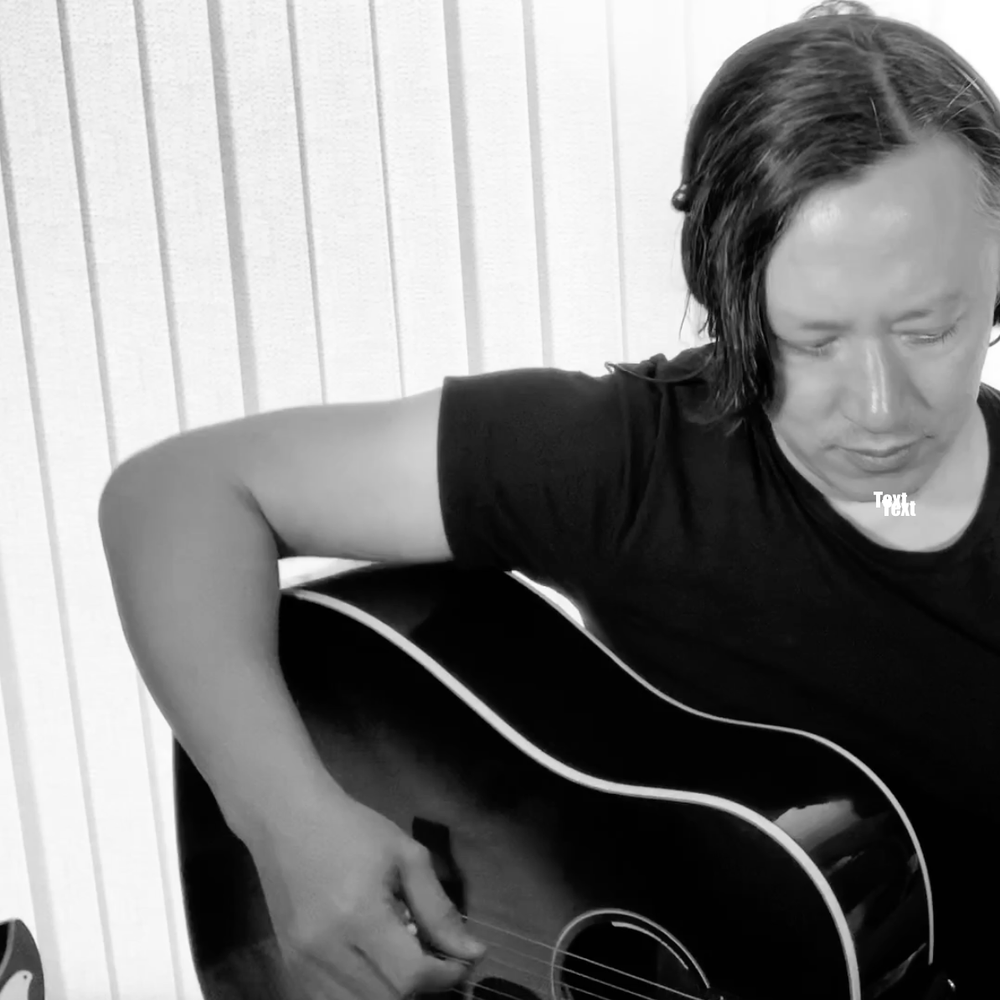 Quarantine Covers 1
Egg & Daughter Nite, Lincoln Nebraska 1967
The very 1st Quarantine Cover celebrates one of our favorite singer songwriters: The legendary John Prine.
We were broken up reading about his passing that Miyuki decided to play one of his favorite songs.
All while practicing safe, social distancing.
Be well, everyone!